How to Increase Sales with a Bar or Club Refurbishment

The key to renovating or refurbishing your bar, restaurant or club is to see it as an investment.
Those thousands of pounds aren't just being poured into aesthetic improvements without any tangible return. With the right sort of refurbishment, you can recoup the cost many times over through increased footfall, higher client retention and ultimately more sales.
That's why it can pay to focus on elements of design which aren't just based on personal opinion, but also based on ways in which your specific target audience is going to interact with your bar or club.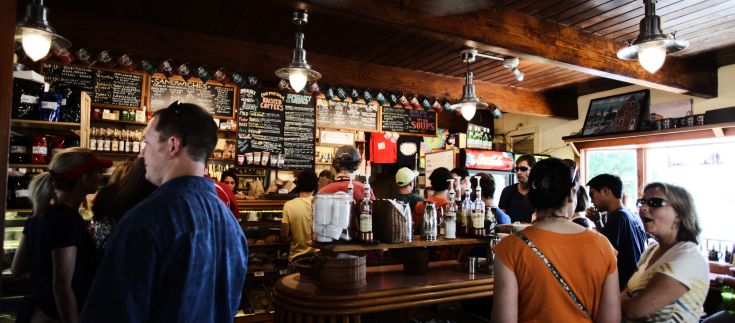 Add your own unique twist, but not at the expense of proven ideas
It's a very common philosophy used in business. If you want to succeed in something, then take a look at other successful businesses to take inspiration from what they do. After all, if multiple different establishments are succeeding with a similar approach, then you can be confident that it could work well for you too!
Is it important to differentiate and stand out? Of course. However, it shouldn't always be at the expense of tried-and-tested approaches to bar and club designs. It's a fine balance to get right, which is why it can be beneficial to retain the design features which have been proven to work whilst adding your own unique twist to help your bar or club stand out ahead of the rest.
This can not only be the most lucrative approach, but also the least risky, as it's usually difficult to find out whether a bar or club renovation idea is going to work until you've already spent substantial sums of money making it a reality. By then, it may be too late.
Think deeply about your audience's needs
Sometimes it's an uphill struggle to lure in target customers who may not be readily available around your bar or club. For example, an establishment owner may have a dream to open a high-end bar, but if the surrounding population doesn't fit the target audience, then it automatically puts the venue at a disadvantage as it needs to put in far more effort than its competitors just to lure in target clientele who may be located further away.
It also helps to look back through the recent past to see what sort of establishments have opened and closed in your area. For example, if you want to open an expensive bar, but you've noticed that another expensive bar had previously been opened in the same area but failed to succeed, then this may be a red flag that the area demographic simply isn't suited for it. It's not to say that a high-end bar or club could never be successfully launched in the same place, but it may indicate that it would be more difficult with a higher level of risk.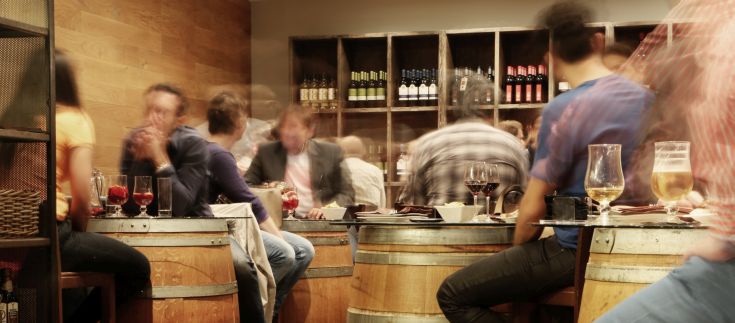 Finding a niche for your bar, restaurant or club
It's the ideal situation for any bar, restaurant or club owner: you've spotted a gap in the marketplace where local patrons have been crying out for a specific type of establishment, but for some reason, no other bar or club owner has taken the initiative.
Some of the most successful bars and clubs have been built in this way, where a bar or club owner has simply been able to see potential where no one else has.
However, this is often easier said than done. That's why the safest approach to this goes beyond just a "hunch" or gut feeling. This is one of the reasons why it can be extremely lucrative to get out there and survey your local clientele. By asking questions and including features in your renovation which potential customers have told you they want to see (whilst excluding features they don't like in other clubs), it means you're making much less of a gamble when it comes to piecing together your design.
Latest Posts
In this article, we'd like to share 5 more important things to consider when planning your new house extension. Haven't seen our other 5 top...
Read more