RIBA Architectural Students Mentored at Southbank Centre Project by Bischell

The London Festival of Architecture is always a marked date in our calendars. It's a great occasion because it celebrates the city's role as a global hub of architectural experimentation, thinking, learning and practice. But best of all, it allows us the chance to pull our heads away from the computer and immerse ourselves in the outstanding range of architecture the capital has to offer.
While there is plenty of keynote talks, walks and exhibitions to attend, this year the festival delivered an additional highlight. We were invited by RIBA London to work with and mentor a team of seven part 1 and part 2 architectural students to create three pavilions for the Southbank Centre's summer Festival of Neighbourhood.
The students had to design and deliver a series of shops, fitting with the theme of the festival and to meet the requirements of the trade operator chosen by Southbank Centre's commercial team. It was to be the students first opportunity to gain experience and exposure delivering a real client facing project and we were proud to be selected to help the students construct the pavillions, to mentor them and to supervise the build to ensure it was all up and ready to go before the final deadline loomed.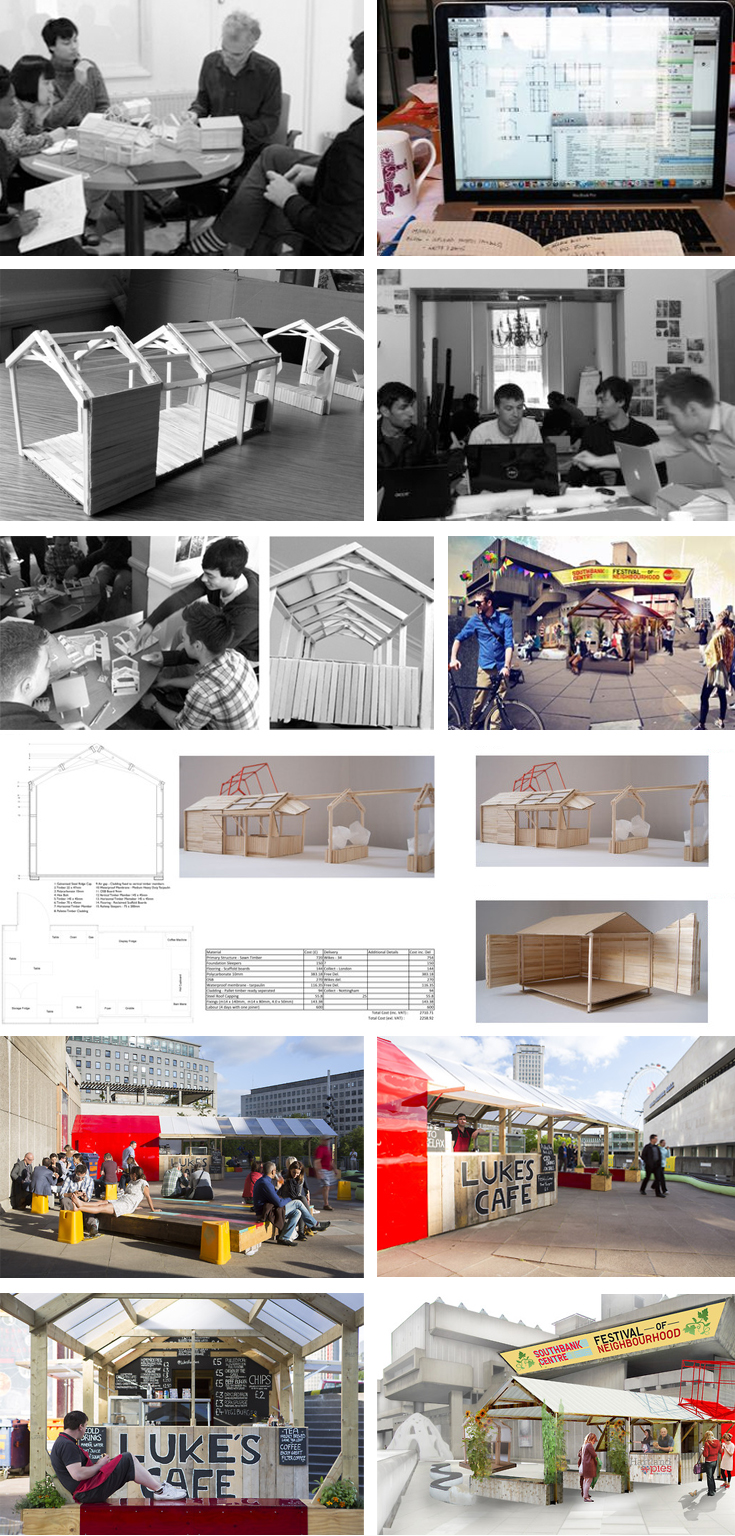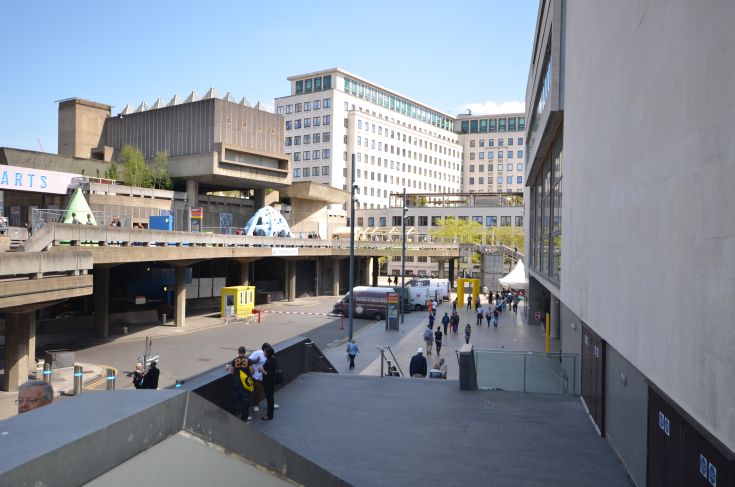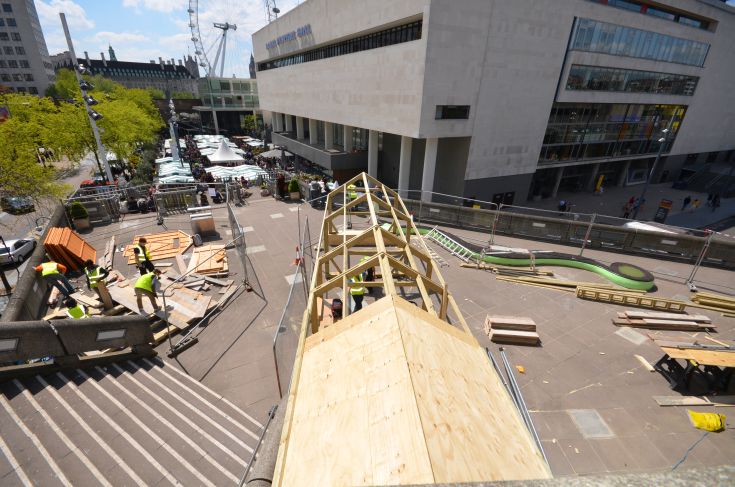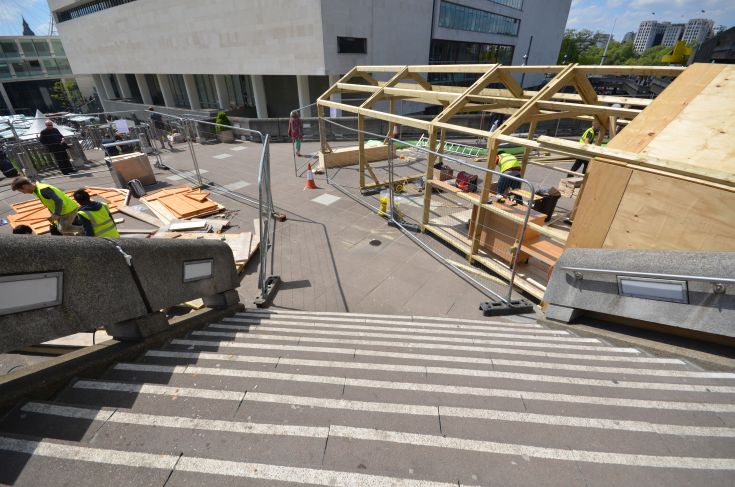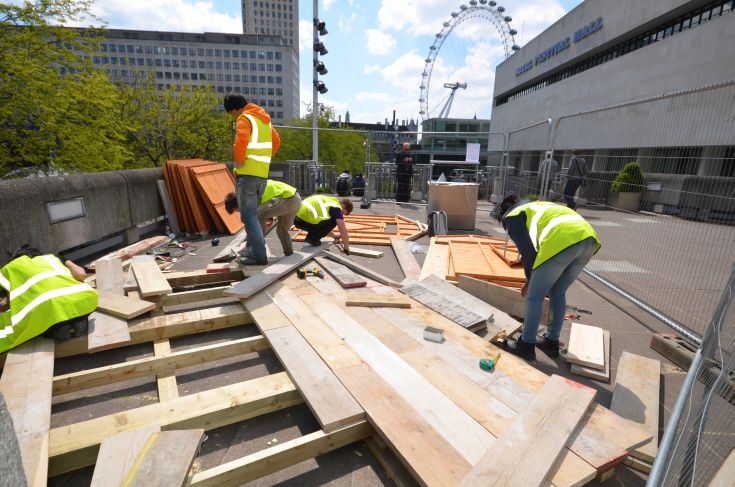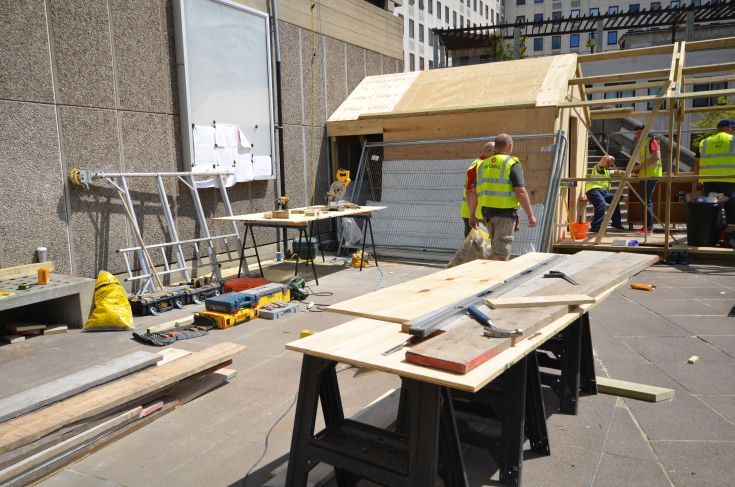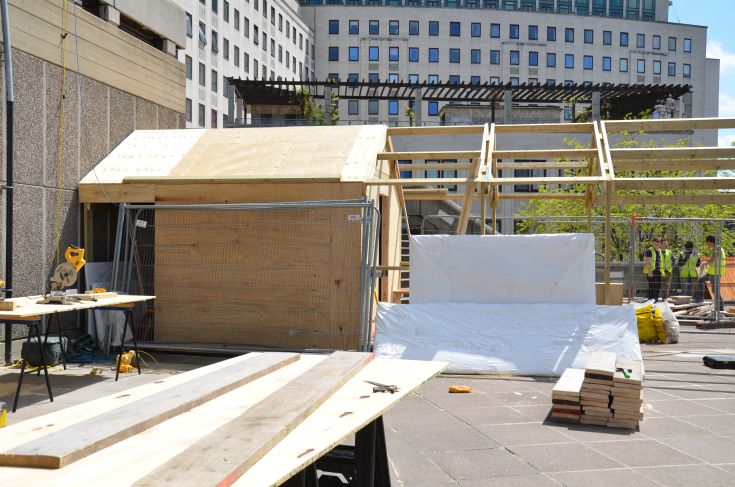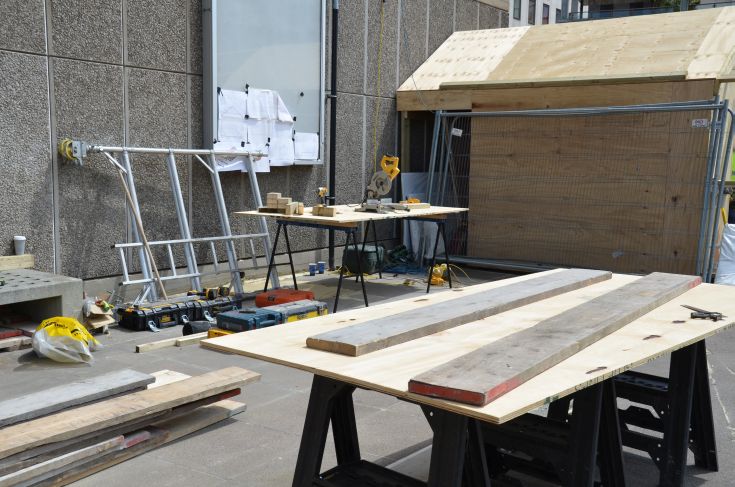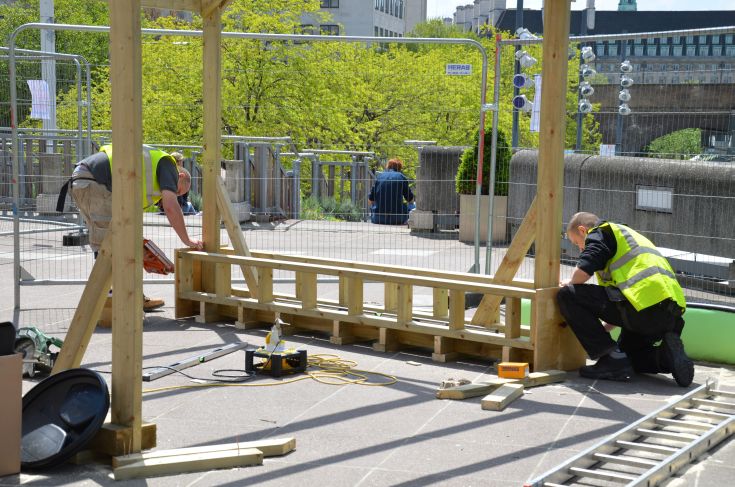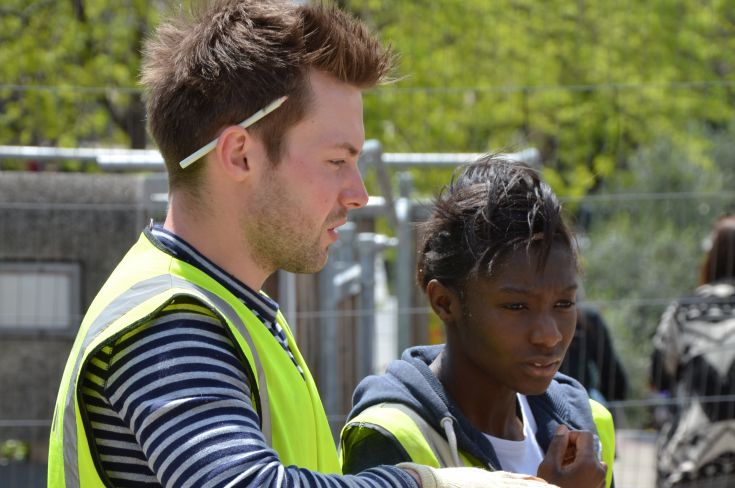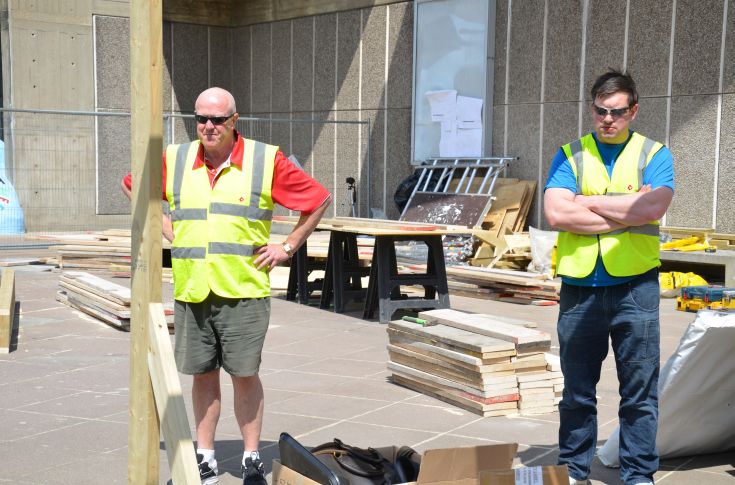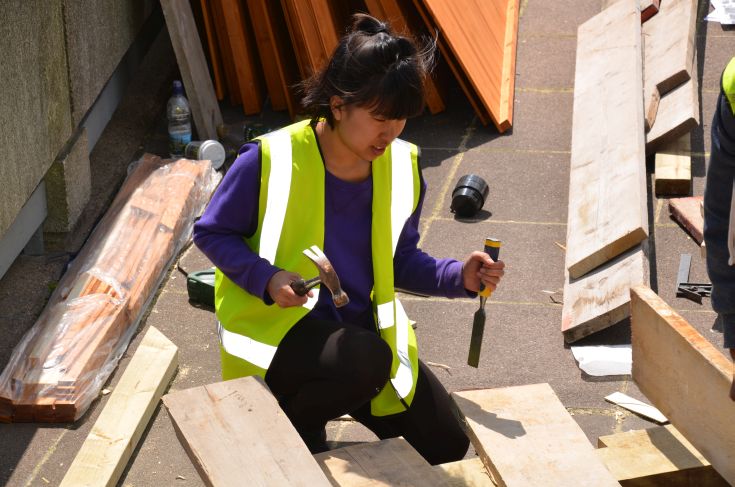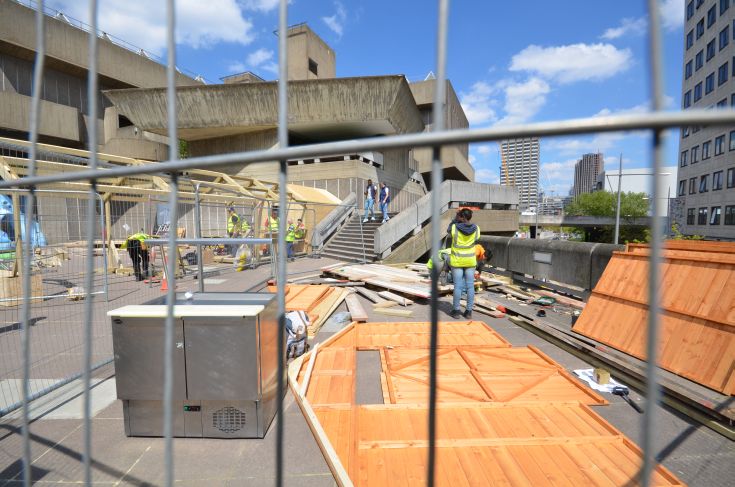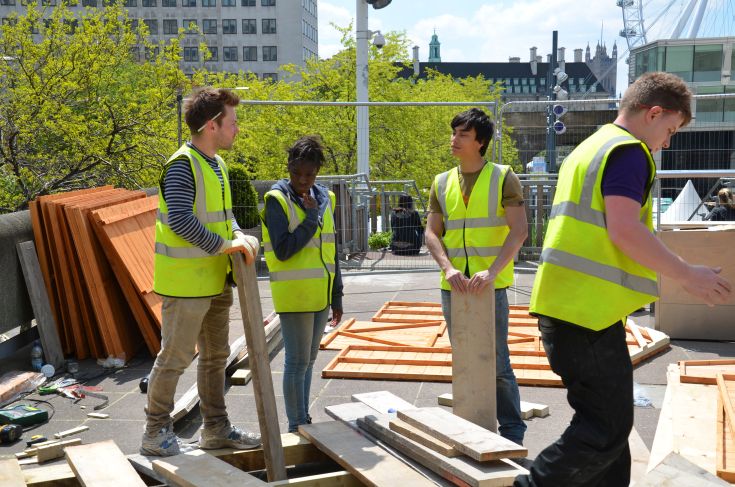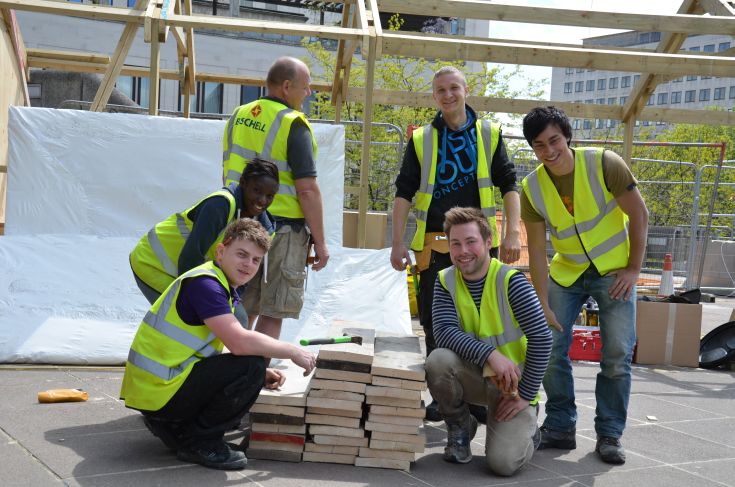 Latest Posts
So you've decided to hire a design and build company for a project. Perhaps you want a new front, side or rear one or two...
Read more